Activist | Philanthropist | Politician
With her teenage years being interrupted by Liberia's civil war, MacDella Cooper found herself in exile to Ivory Coast and later, reunited with her mother in the United States. It was here that she pursued a degree in Electronic Communications and continued on into a successful career in fashion and corporate event planning. MacDella never lost sight of the breaches of human rights still ripe in Liberia. Dubbed "Liberia's Angel" in the media, MacDella dedicated her life to the children of her homeland. She envisioned a brighter future especially for the youth, whom she believes, hold the future in their hands
Over the past 15 years Cooper have worked to effect change in leadership and governance in Liberia.  Inasmuch as her efforts have primarily been through philanthropy and human rights, these commitments are founded on the moral imperative to effectively improve the state of social services in Liberia.  Access to these services remains well below pre-civil war levels of slightly more than 1/3 of the population.  And, remarkably, an even higher proportion of the country's children survive on less than $1 a day.
On October 17th, 2016, Madam Cooper publicly announced her candidacy for President of Liberia in the 2017 elections. Madam Cooper ran on a Five-Star Platform of Hope and Reform.
1. Free Education For Every Child
Educational progress in Liberia has suffered greatly over past decades. According to UNICEF, the literacy rate for boys is 63.5%, and 37.2% for girls. Adult literacy rate is 42.9% and the primary school net enrollment ratio is 41% – a significant socio-economic barrier.

Ms. Cooper's Commitment: Improving the quality of education and fostering optimal learning conditions…
MCF provides many opportunities for funders, organizations, individuals and families to join the MCF movement toward educating and developing Africa's most vulnerable populations (i.e., women, orphaned children and abandoned youth). Opportunities range from becoming a financial sponsor, to sending care packages to becoming a mentor or a youth ambassador for the cause. Other giving opportunities include supporting the foundation's annual children's Christmas party for hundreds of children in Monrovia.
In-kind donations of goods
Provide scholarships
Provide internships for our students
Employee engagement
Financial sponsorship of MCF's programs and initiatives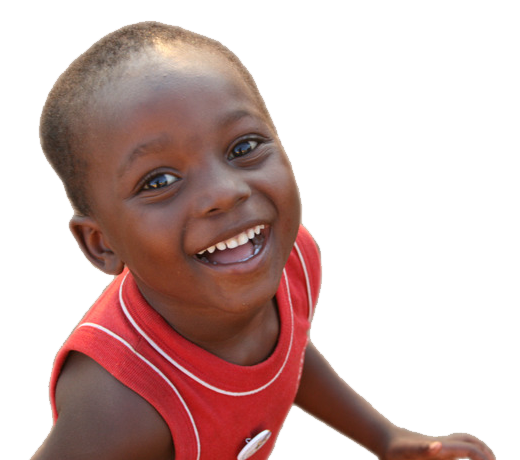 MCF extends special thanks to our current partners:
Substantially reliant on volunteers, approximately 80% of all funds raised from individual donors, organizational sponsors and foundation sources go directly to support the MCF mission. Within a variable operating budget ($250-300K per year), only local staff in Liberia are salaried.